248 Sias Avenue, Newport VT 05855
Hours: Monday - Friday 8:30am - 4:30pm

Office: 802-334-6888 | Fax: 802-419-3100 |
Email Us
Save on your Auto Insurance today - Click to get a quote
Homeowners Insurance - Click to get a quote
We are located on 248 Sias Avenue in Newport Vermont.





Our company is a SIAA Insurance Choice Agency which is
an international network independent agencies

We have access to over 30 top-rated insurance companies.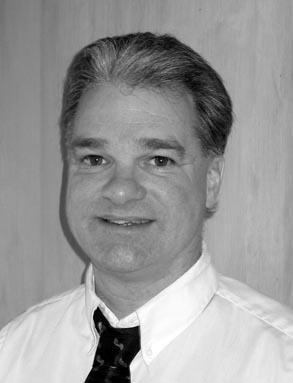 John Royer, of Integrity Solutions,
has over 30 years experience in the
insurance field. We are not just a
name but believe in our product
and the service we can provide you.

Our goal at Integrity Solutions is to
review your policies at regular
intervals so that we may provide
you the best coverage for all of your
insurance needs at the best price.
We know that time and money are
both precious commodities for American
families today.

We look forward to serving you.